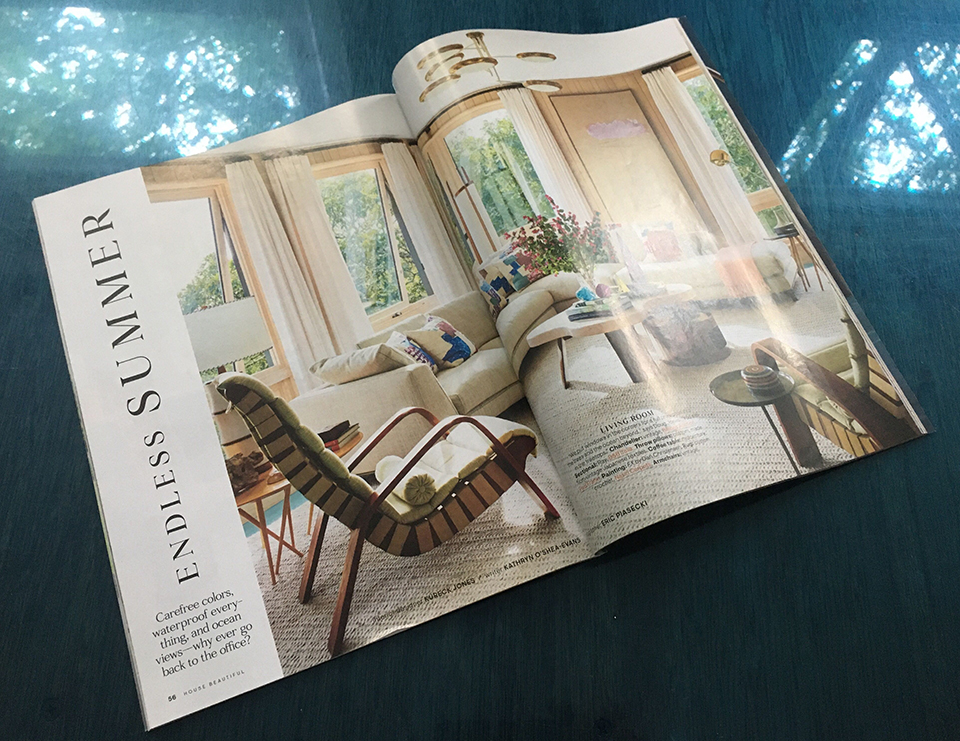 Coastal, intricate, and timeless. Full renovation of a family summer home in Martha's Vineyard. A complete reworking of the floor plan and replacement of all 30 windows transforms an existing house that suffered from a closed-in and confusing floor plan into an open, airy, and luminous place of retreat.
James Carr, architecture + design served as architect of record, supporting project designers Kureck | Jones LLC with permitting, technical drawings, and construction administration.
This project was featured on the cover of the July/August 2019 issue of House Beautiful Magazine.