Small change, big impact: how do you make the most of a project with limited budget and scope?

See photos of the finished project here!
BEFORE:
Updating this crowded residential kitchen required a deeper look at what works and what hinders the cooks' work. It functioned well, but not well enough. The space felt off-balance and the flow was disrupted.
BEFORE (PLAN VIEW):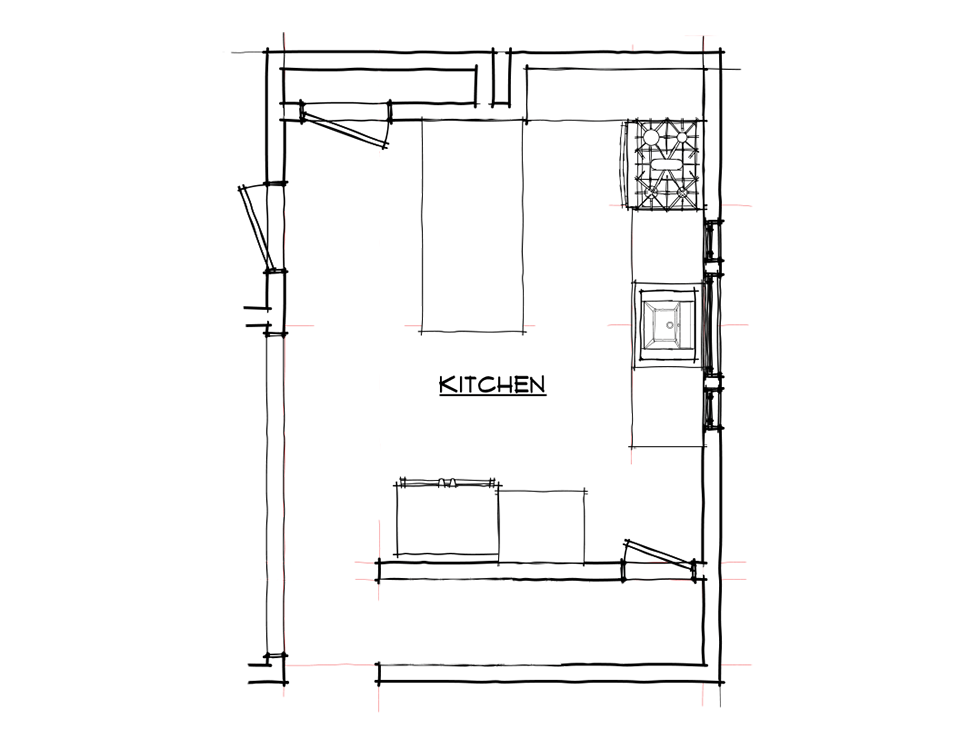 BEFORE (3D MODEL):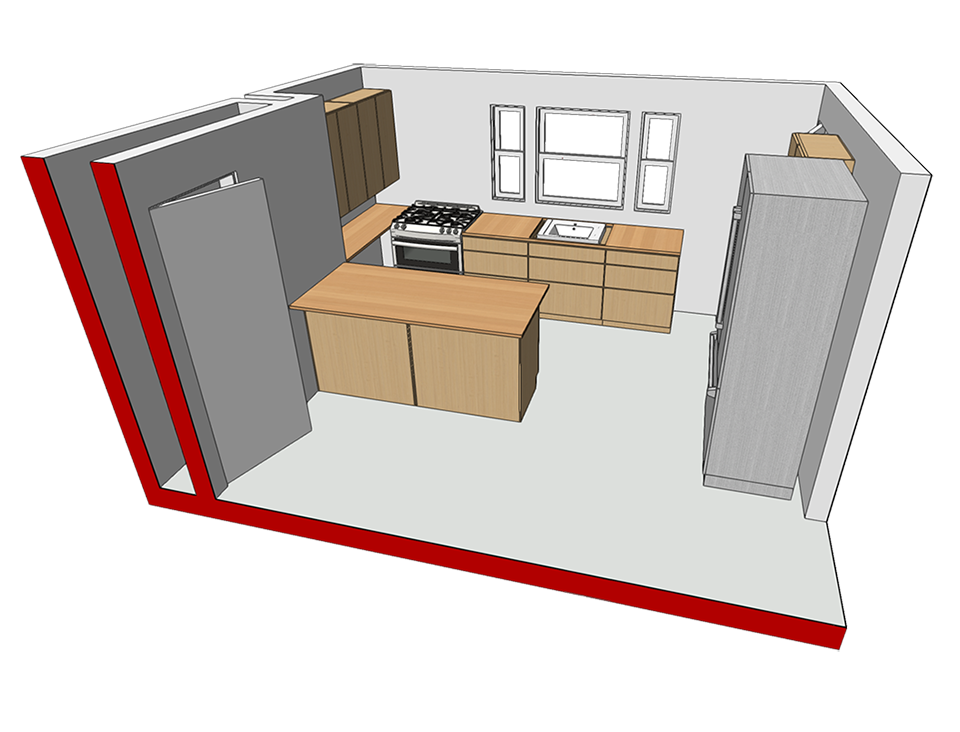 EXPLORING THE ALTERNATIVES
OPTION 1:
Shifting the central counter into an island and placing large appliances away from doorways created the movement and the access that the kitchen was lacking. Focusing on broad gestures was key to maximizing the impact in this design.
OPTION 1 (PLAN VIEW):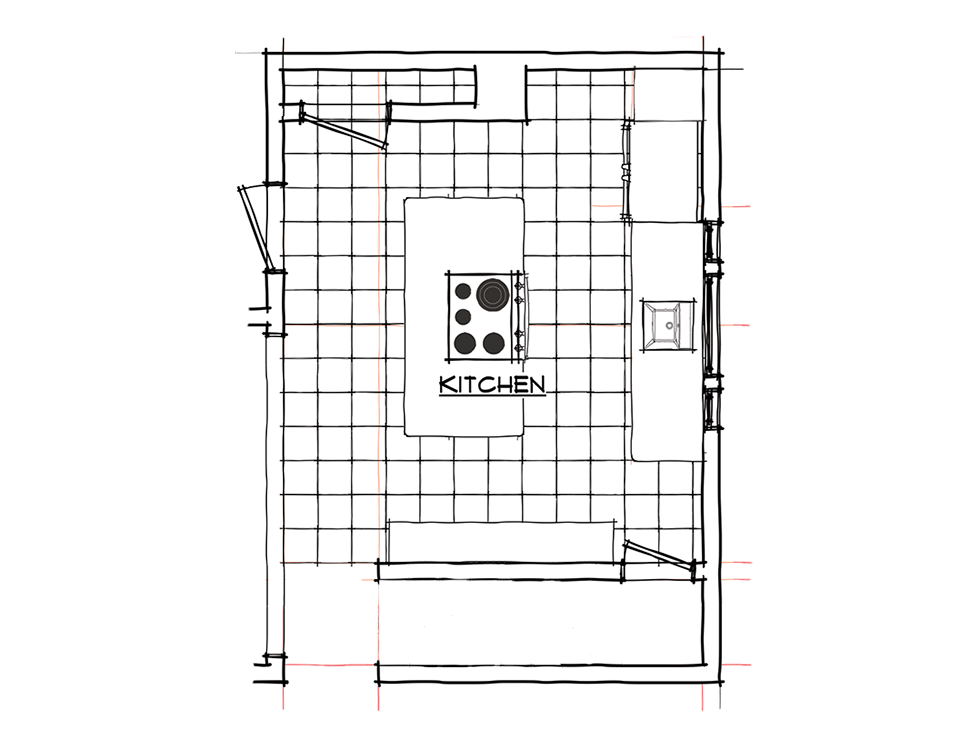 OPTION 1 (3D MODEL):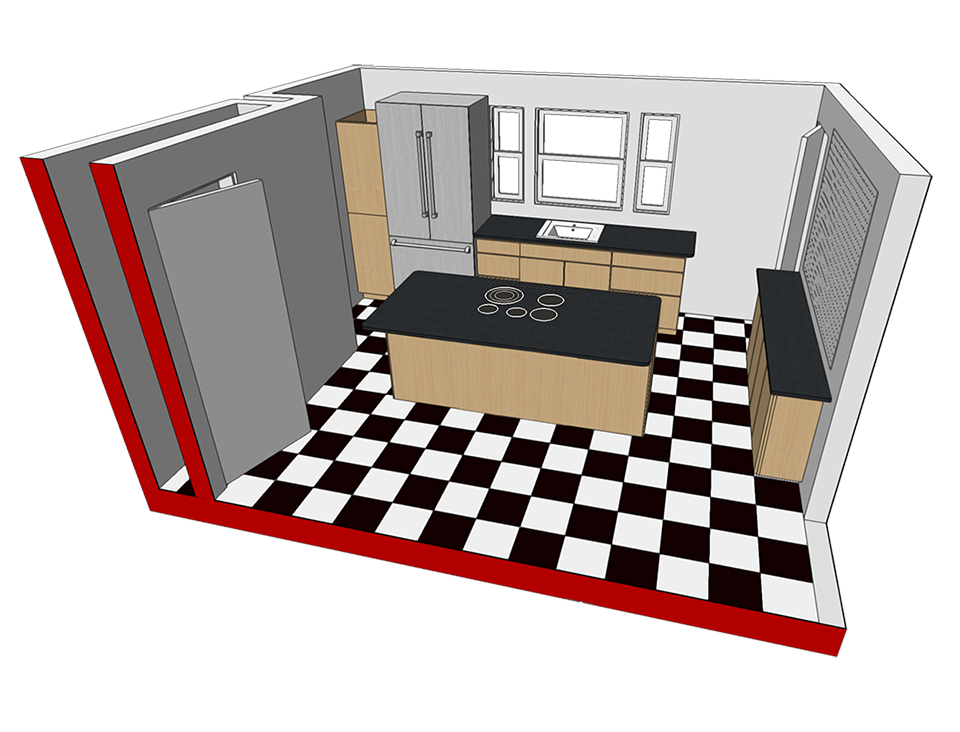 OPTION 2:
Further iterations introduced even more visual space without changes in square footage by converting narrow, inefficient closet storage into open shelving, and arranging cabinetry in thoughtful ways. The resulting design emphasizes sensible, simple, changes that make a big difference.
OPTION 2 (PLAN VIEW):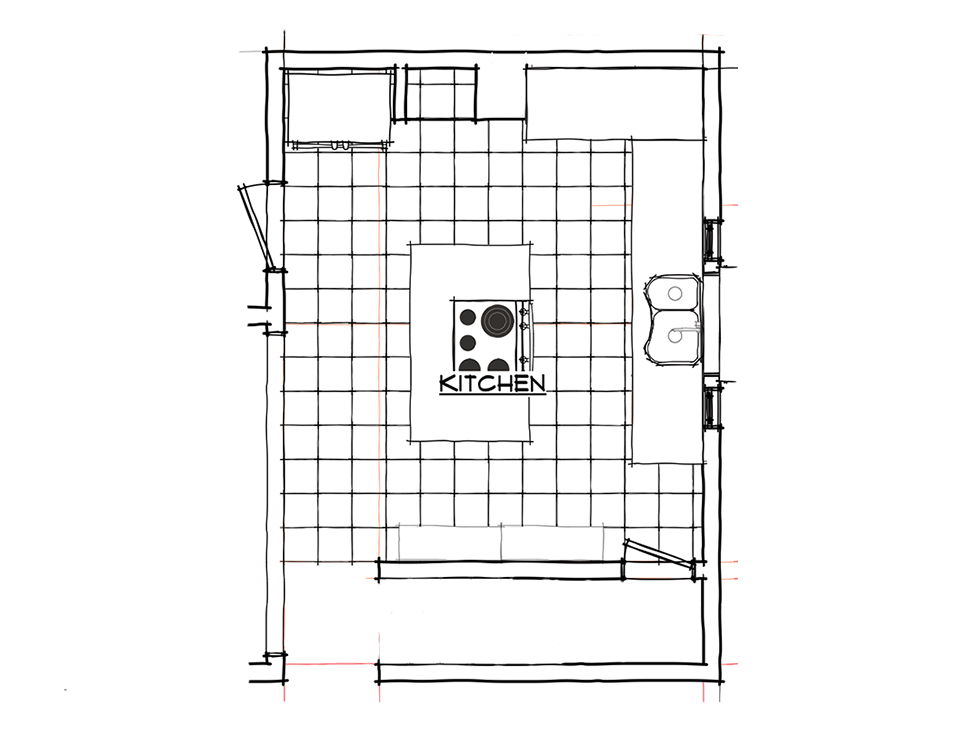 OPTION 2 (3D MODEL):